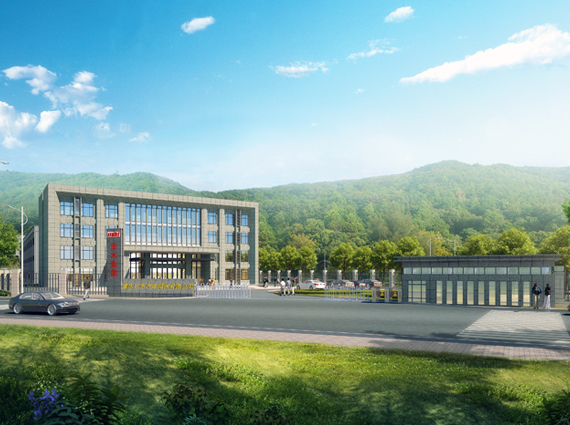 About Miki
Sanmu (auto parts) group is headquartered in Xinhua Industrial Zone, Huadu District, Guangzhou City, covering an area of 22000 square meters. It is a new multi-element enterprise specializing in NVH materials and products for automobile, interior sewing, molding, brake pad and coating products.
With ten years of trees and ten years of wind and rain, Sanmu (auto parts) ......

Read more>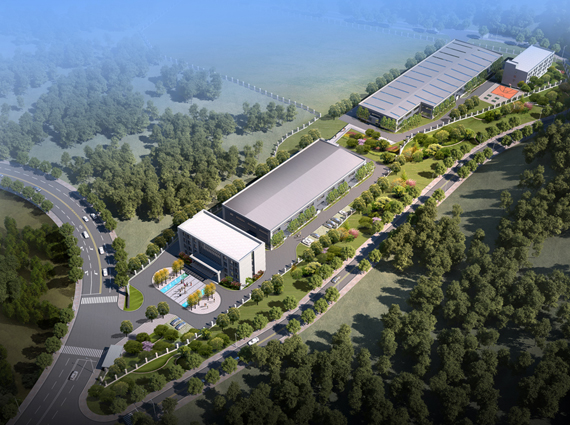 Our technology
Sanmu auto parts group integrates the Japanese management concept, absorbs excellent international talents, from the research and development of automotive acoustic materials to the design and development of vehicle acoustic package, from the sewing, coating and foaming process technology of automobile interior to the design of automobile soft interior, from the formula technology of composite ......
Read more>
NVH materials and products
PP / Pet two-component melt blown sound-absorbing cotton, pet felt, foaming material (EPDM, PU, PE, Cr, SI) · non-woven fabric, artificial leather, flocking cloth, double-sided tape, webbing, rope, Velcro, mushroom buckle and other materials, including cold and hot pressing, edge sealing, semi full break die cutting, cutting, stamping, sewing, hot pressing, adhesive processing, assembly processing, etc., can be included in processing students Production, trial production, mass production and emergency response.
Read more >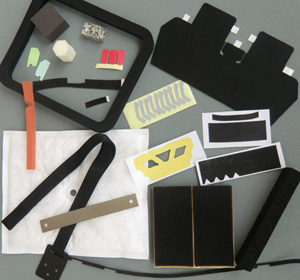 Automobile interior sewing, covering and foaming products
Sanmu Group specializes in the sewing and covering technology of the interior surface and the foaming technology in the mold. Its products include the sewing and covering products of the central control armrest, the door armrest, the door panel, the instrument panel sewing parts, the car headrest, the shift sleeve, the sun visor, the seat cover and the polyurethane foaming products in the mold. It adopts the technology of manual sewing, automatic sewing, real sewing and artificial sewing, manual covering, setting tooling, pressing covering, automatic edge wrapping, hollow activation, welding and other covering technology, as well as high-pressure and low-pressure foaming technology, to design and manufacture a variety of automotive leather soft interior products.
Read more >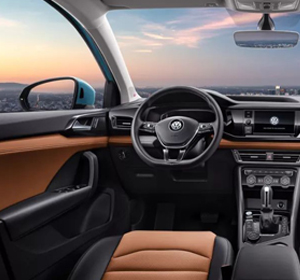 New composite friction material and brake disc series
Based on the research and development of technical experts from China, Japan and South Korea, using the Japanese Nao ceramic friction material formula technology and the domestic friction material patent technology established in 1978 in the Institute of tribology, Wuhan University of science and technology, Sanmu group has successfully developed Ti3SiC2 tic graphene self-lubricating, which is mainly composed of Ti powder, SiC powder, tic powder, AI powder, graphene, etc Composite materials, which are used in automobile brake pads, will have advanced tribological properties and mechanical properties. At the same time, they have high purity and good compactness. Their properties can be compared with the first-class friction material suppliers (such as TMD, NBK, huimen, etc.) in the world.
Read more >